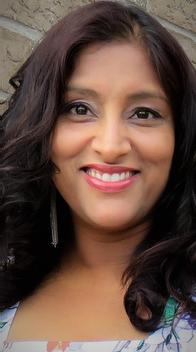 An extentision of your family
Special Designations: B.A.

Languages: English / Anglais
As a busy mother and realtor, Michelle understands that time is precious. She eliminates the hassels associated with selling your home.  Whatever your family dynamics are, Michelle works with you to ensure that everyone involved in your sale is happy. She has lots of experience with families that are going through separation and divorce and is sensitive to the needs of all the parties involved.  She personally works with everyone, so that everyone is treated with respect and fairness.
She personally comes to your home and gives you a complete staging session and has a "hands on" approach to selling your home.  She takes pride in your choice of her as your REALTOR® and values your business. As such, she works hard every step of the way to ensure you are a satisfied  customer always.